Where did my time go? Like seriously folks. Every single day I have intention of taking some "me" time to blog and all of a sudden I look up and it is bedtime. No blogging has gotten done. Now I could blame the world, but I know it is me letting others needs get ahead of my own. Which is something I will be working on.
For now, I will be using this Friday Five as a space to round-up some fun, updates and pictures I've been holding on my phone to share. :)
Rock 'n' Roll Philadelphia Half (October 31) and Rock 'n' Roll Savannah Full (November 7). Now I mentioned before that I would be heading back to Savannah, but this week the registration went through.
I am still not 100% sure I will be heading back to Philadelphia (where I set my current Half PR in 2013), but I am going to try my darndest to do it. Anyone want to be my sugar momma to make it a reality? ;)
I also have a soft spot for Savannah as I set my current marathon PR (3:58:49) there in 2012!
Will you be at either of those races?
2) The wife and I have been making an effort to check out local breweries when traveling. Okay mainly I have and the wife comes along for the ride. ;)
I am absolutely loving Cape Cod Beer's space and atmosphere - bags/cornhole outside and a great tasting area in the brewery. You can do a tasting for $5 or buy a single beer for $5.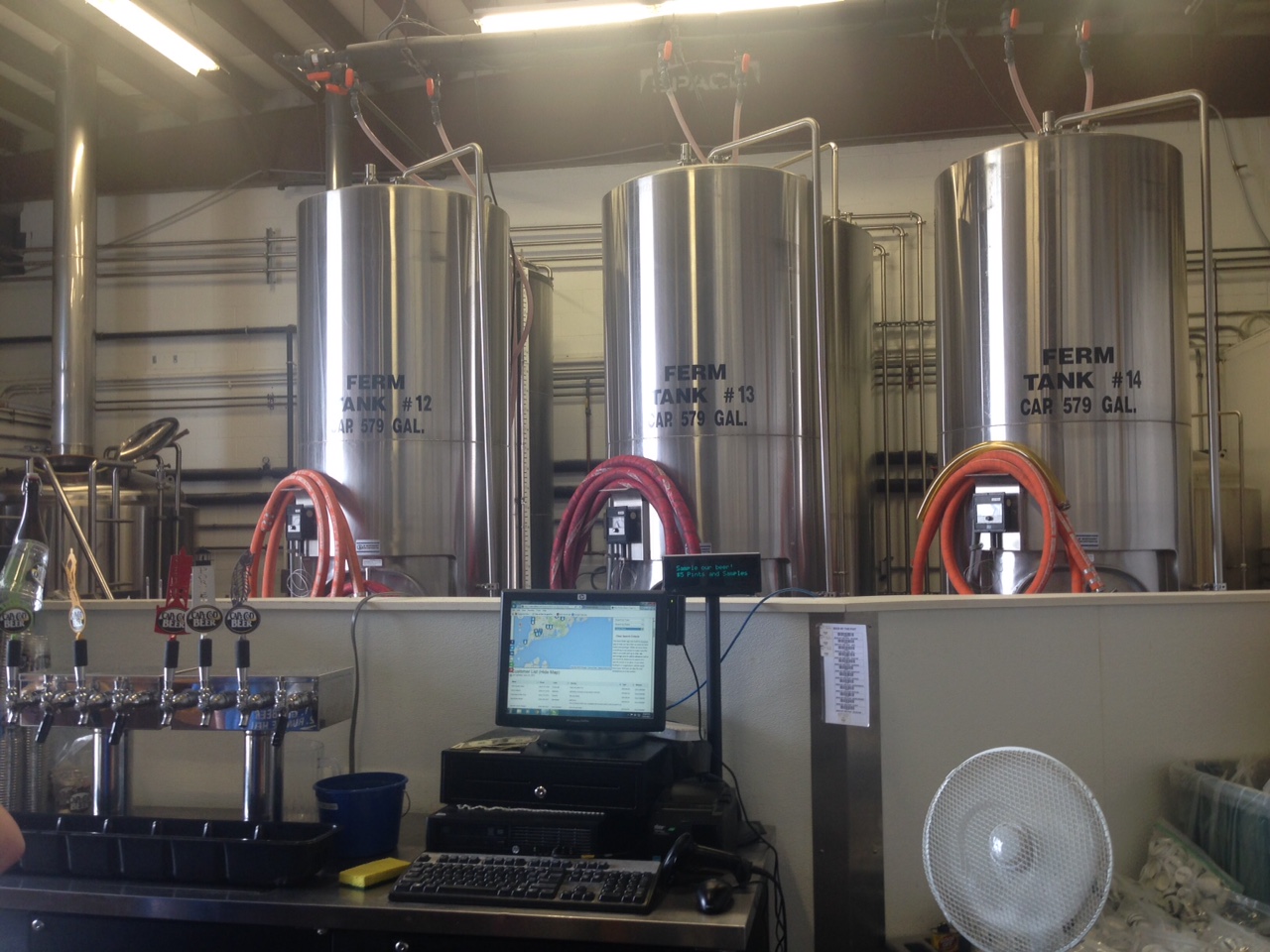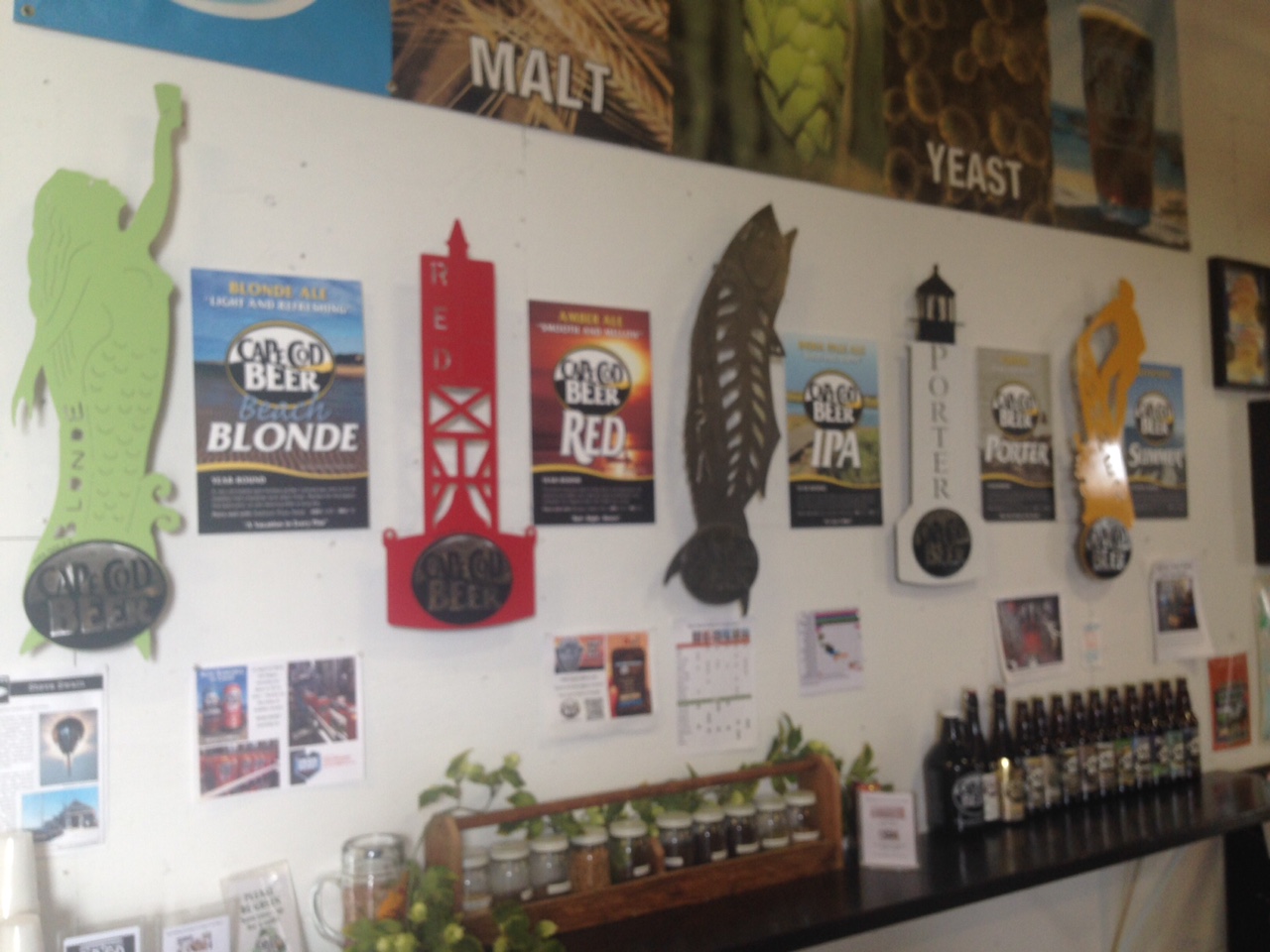 Of course we opted for the tasting. AND we got to keep the cute glass! I would definitely recommend checking it out if you are in the Hyannis area.
3) In June, I had the honor of being a guinea pig for a new 7-mile trail run coming to the Greater Boston Area. The VERT Race Series will be launching the Fellsfest Trail Running Festival on September 13 in the Middlesex Fells (Stoneham). While I will be unable to race in the inaugural event (darn triathlon ;)), I wanted to check out the first peak at the course for the 7-mile run (the Festival will also offer a 3-mile race option too).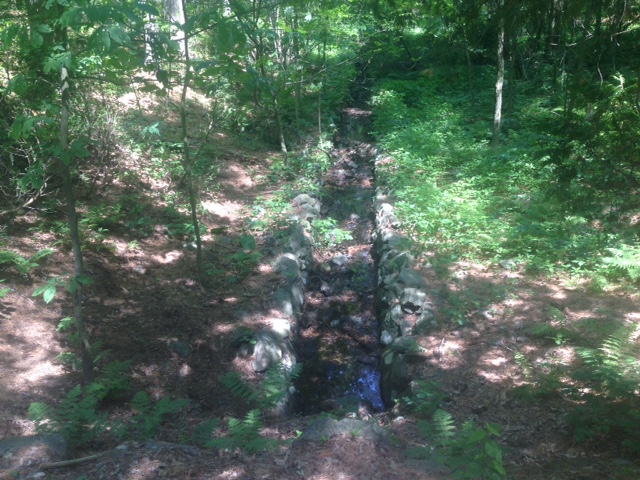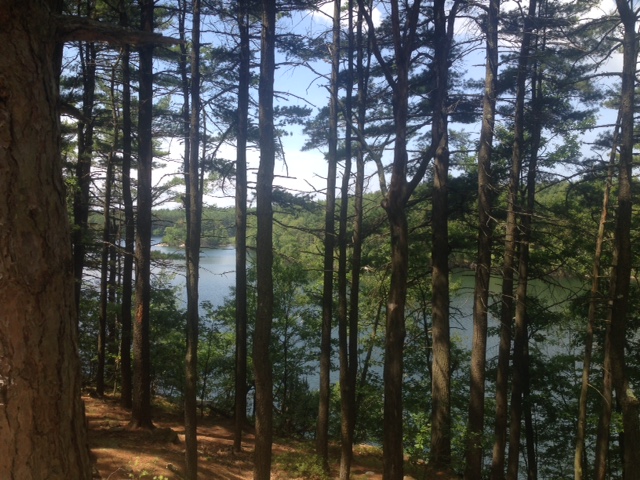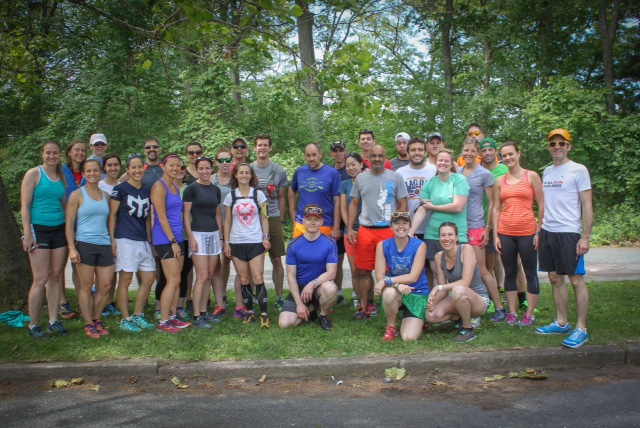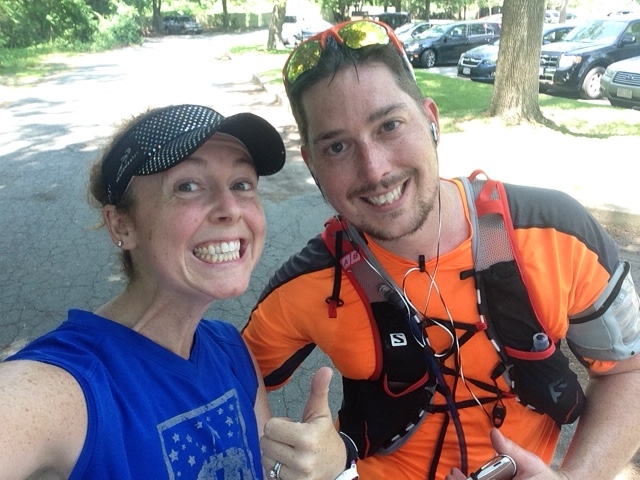 The course was absolutely gorgeous to run through. I couldn't stop stopping to take pictures! I am not normally a trail runner, but I felt the course was challenging, but not unbearable. The scenery really pushed me through any of the "I can't do this" thoughts.
4) Keep an eye out on the blog as I will be giving away some sah-weet prizes!! I killed my Fitbit One again (shocker :P) and I was accidentally sent two in the mail so I am excited to be giving one of my Ones away to you all!
Additionally I have a kickass Run All Day tank (size XL) from Pavement Runner and a We Run Social wristband to give away to one lucky reader.
Dates of the giveaways are still being set, but it will be soon! So keep those eyes peeled. :)
5) Today my #WOMSStreak (my run streak) hit 252 days. How freakin' crazy is that? I have covered 1,175.2 miles in that span, including 867.1 so far in 2015.
I thought my motivation for the streak would falter, but it really hasn't. I look forward to that "me" time each day since it has been a busy year in terms of work and blogging (which is great). The streak really has kept me Strong!
Now I would love to share my story on the cover of Runner's World. The #RWCoverSearch contest ends on July 22 and I would love a daily vote thrown my way! :)
Thank you to all of those who have clicked and shared so far!! Your support means the world to me!
Have a great July 4th Everyone!